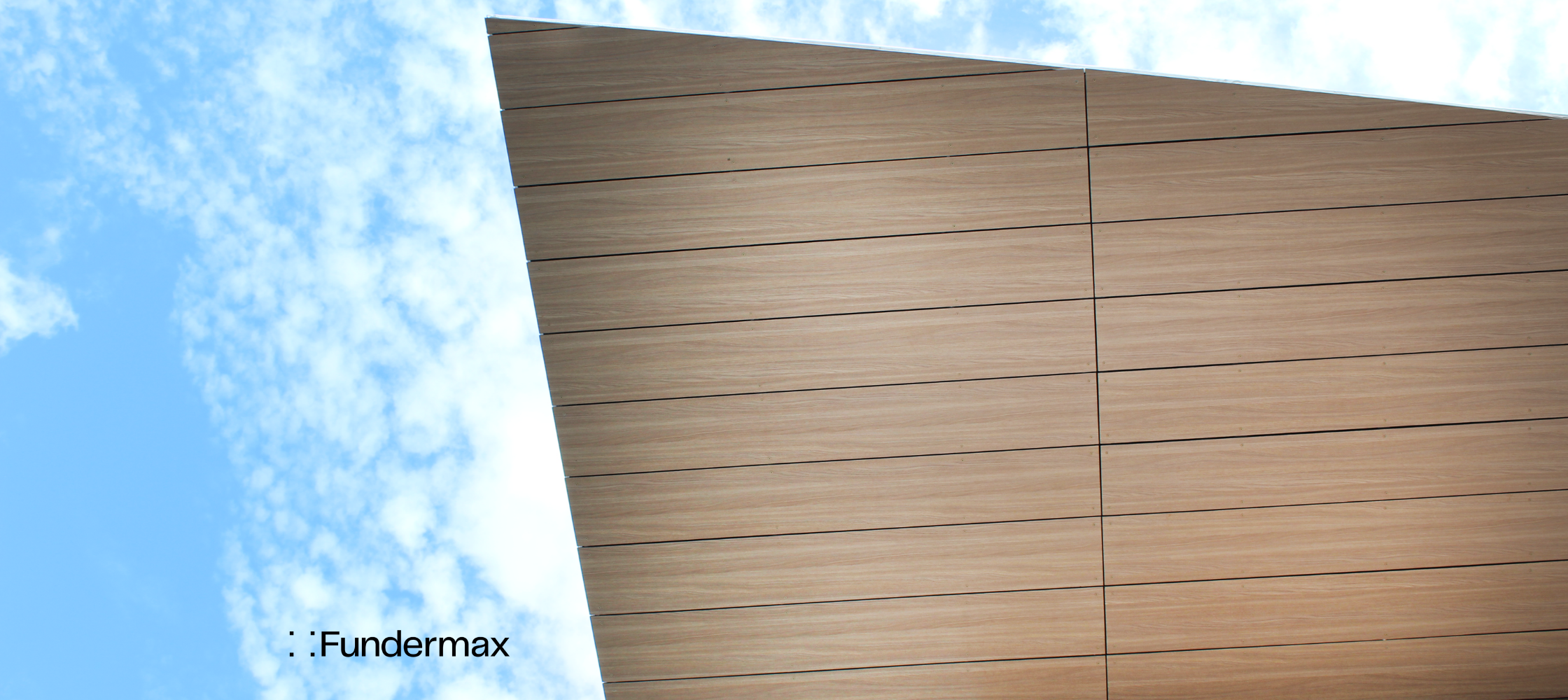 Why Phenolic Panels May Not be a Good Fit for Your Project
"Are phenolic panels a good fit for this job?" Even if you understand the merits of high-pressure laminate panels (aka, HPL or phenolic panels) as a material, this is still an important question to ask. The answer will depend on your specific project.
In our experience, as one of the leading phenolic panel manufacturers, we have come to recognize when phenolic panels are a good fit for a project -- and when they are not.
Why Phenolic Panels May Not be a Good Fit
There is a long list of applications of phenolic cladding panels, but sometimes phenolic panels simply aren't the right solution for a project.
At Fundermax, phenolic panels are obviously our favorite material out there -- but we would rather you choose the right material for your project, even if it's not our material.
So, let's consider why phenolic panels may not be a good fit for your needs:
Longevity doesn't matter.
If you're not planning to have the building or use the space over a long period of time, you may not want to invest in a phenolic wall panel system.
One of the most valuable features of phenolic panels is the durability and longevity of the material, and that is a big part of what you'll be paying for. Some of the real value of phenolic panels is realized over time, so shorter-term needs may warrant choosing a different material.
You want an inexpensive product.
If the driving factor in your buying decision or design recommendation is a low upfront cost, phenolic panels likely won't be the right choice. Phenolic cladding panels aren't the option with the cheapest purchase price.
As mentioned above, the financial value of the product is realized over time through benefits like product longevity with minimal maintenance, but if you must focus on the initial purchase price, phenolic panels may not be the right fit for your project.
Sustainability isn't an influence.
As a company, Fundermax prioritizes sustainability, and our phenolic panels are an eco-friendly material that may contribute to LEED standards in a number of categories. We realize that sustainability and/or LEED certification isn't a priority for every project, so the investment in Fundermax's sustainable cladding panels may not be as appealing for those applications.
Installation skills are minimal.
Generally speaking, a phenolic wall panel system is easy to install -- but it is far from a simple DIY project. Proper installation of phenolic cladding panels requires a substructure, specialized CNC equipment to cut the panels, and knowledgeable installers. If you want something that installs quickly and doesn't require a substructure or knowledgeable installers, Fundermax may not be a good fit. (For more details on how to install phenolic cladding panels, see this article.)
Code compliance isn't a factor.
Here in the United States, Fundermax has always been ahead of the curve when it comes to code compliance for HPL, taking the stance of "good enough isn't enough." Years before the 2012 code adoption of HPL as a specific segment of IBC Chapter 14, Fundermax invested in a full ICC Evaluation Services Report for our Max Exterior Façade Cladding.
Our clients normally find peace of mind knowing their phenolic cladding panels meet or exceed local and national code, but if that is not a factor for your project, you may not be as drawn to invest in Fundermax panels.
When to Use Phenolic Panels
While they may not be the best fit for every project, the use of HPL is definitely on the rise. (Read more about the six reasons why in this article.)
Simply put, phenolic cladding panels are low maintenance, durable and long-lasting, sustainable, easy to install, and code-compliant. If these are priorities to you, then a phenolic panel system may actually be a great fit.
There are a multitude of applications of phenolic panels. Ideal uses of phenolic panels include projects in:
Culture and Community

Education

Healthcare

Transportation

Government

Hospitality

Laboratory

Office building

Residential and Mixed-use

Retail

Sports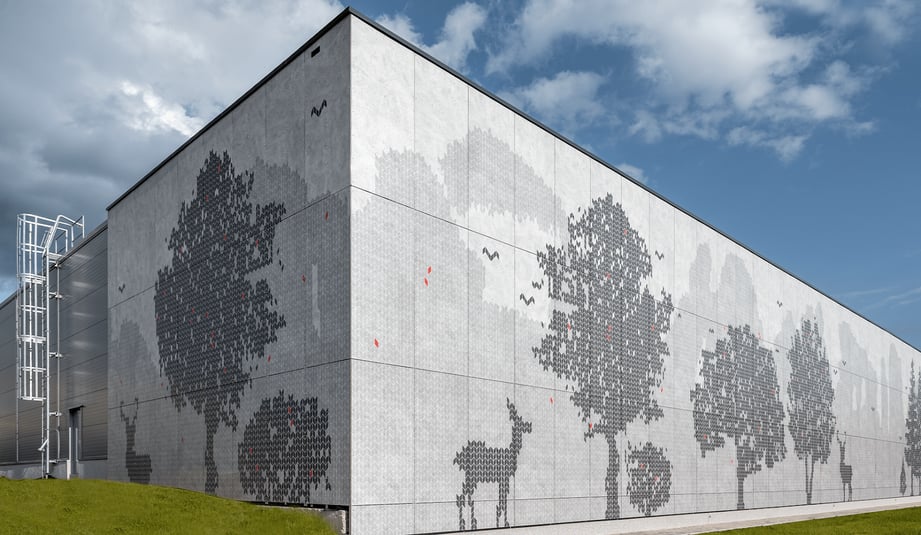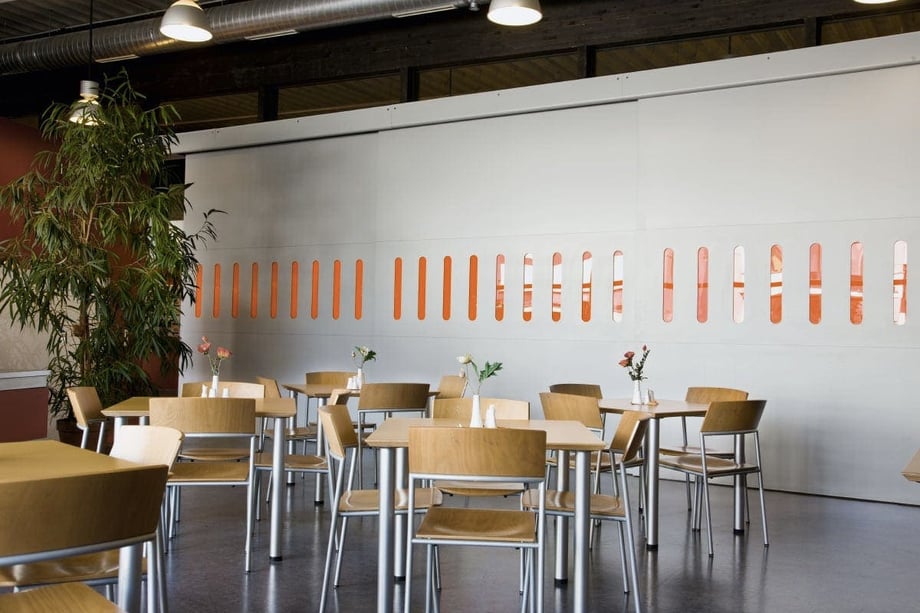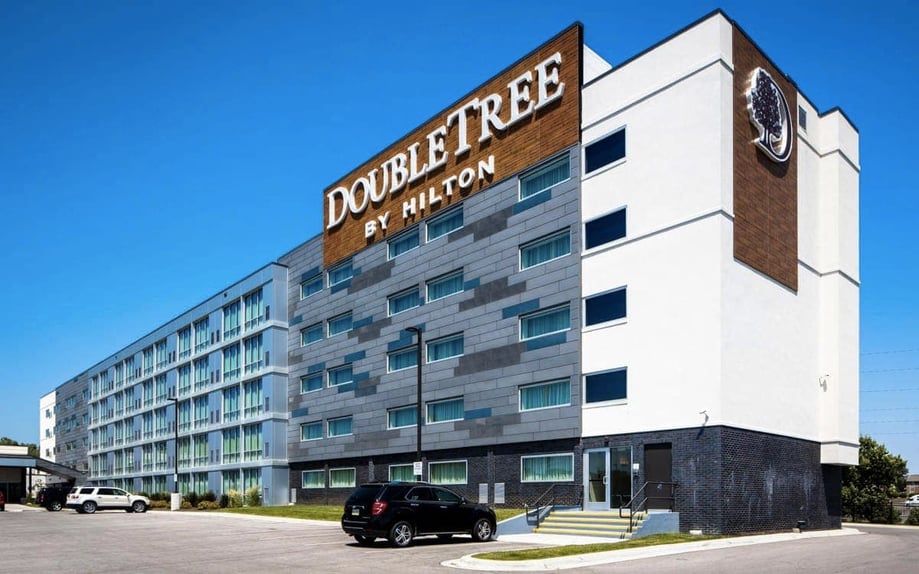 Are Fundermax Phenolic Panels Right for You?
At Fundermax, innovation is one of our core values. We have set a high bar among phenolic panel manufacturers when it comes to code compliance and commitment to sustainability, and our product lines are always evolving -- from the unique fastening systems to over 100 colors, better woodgrain options, and the ability to digitally print custom panel designs, we have something for virtually every project.
Does it sound like Fundermax phenolic panels may be a good fit for your project? If not, that's okay. We really do want you to hone in on the material that will be the right choice for the job, and maybe we can work with you next time. But if you think we may be a good fit for your current needs, we would love to help. Contact us today to discuss whether Fundermax phenolic panels are the right solution for you.