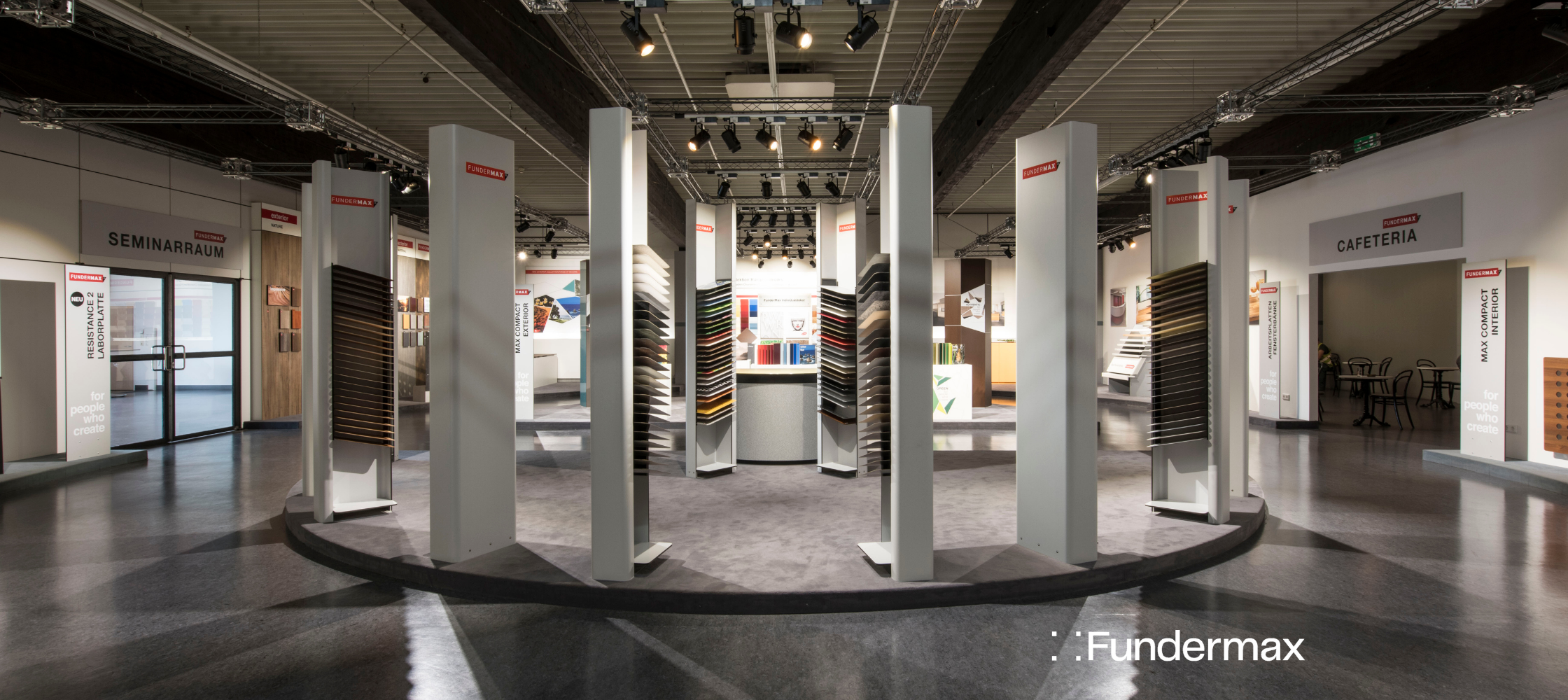 Fundermax is a global leader among phenolic panel manufacturers. With many locations all over the world, at our core, our highest priorities remain: our customers, creativity, and sustainability.
How Did Fundermax Start?

Fundermax started in the Austrian lumber industry in 1890 when Karl Funder invested in his first sawmill. Funder's innovative, pioneering spirit was evident, and a paper mill along with additional sawmills followed.
His drive to innovate in globally beneficial ways led Funder to the industrial production of the first wood fiberboards. In 1943, he founded the first wood fiberboard plant, a cutting-edge breakthrough in environmental sustainability.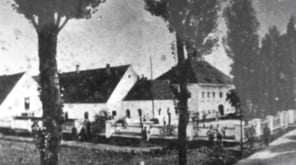 With Funder's innovative drive embedded in the fabric of the business, fast-forward to 2004 when the Isomax Laminates division
(known for its technical plastics) is incorporated into the wood division of the Funder business. The very best of two worlds now combined, in 2005, Fundermax was born.
Who is Fundermax Today?
Today, Fundermax remains a successful, privately owned industrial enterprise. The strength of Fundermax lies in our well-researched and thought-out wood-based materials and compact laminates, and our interior and exterior products are used worldwide.
While still headquartered in Austria, there are branches across the globe including in France, India, Spain, and most recently, Fundermax North America, headquartered in Charlotte, NC.
We operate as a production facility, a service partner, and a design laboratory. Because of our strength in all three areas, top-notch performance is a matter of course. Fundermax continues to innovate to meet evolving market demands and is committed to providing the very best service and support in the industry.
What Does Fundermax Do?
Fundermax is one of the world's most trusted phenolic panel manufacturers. We provide high-quality interior, exterior, and laboratory phenolic panels to our global customers. So, what are phenolic panels?
Fundermax phenolic panels (also called high-pressure laminate panels, or HPL) provide a creative and technical solution for architects, designers, and builders; offering positive change and possibilities in the design and construction of interior and exterior structures.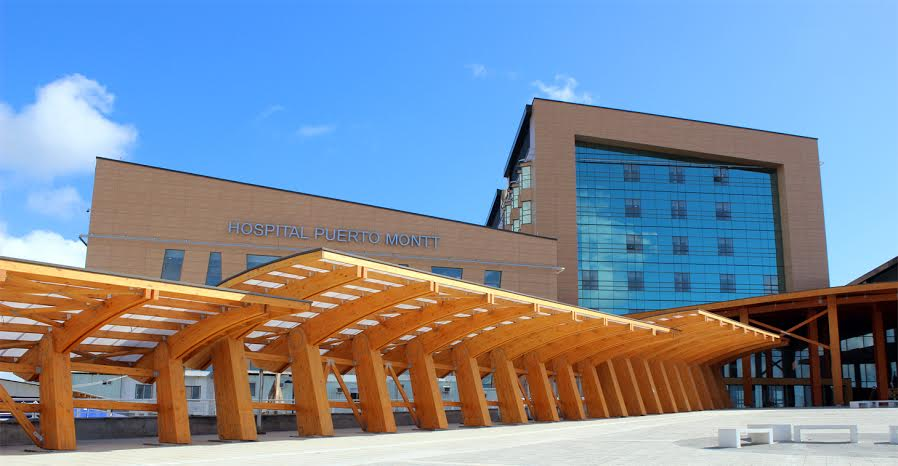 How Fundermax Panels Are Made
Manufacturing a phenolic wall panel system begins with natural, cellulose fiber that consists primarily of wood. Fundermax sources these raw materials from vendors certified by the Forest Stewardship Council (FSC) and/or the Programme for the Endorsement of Forest Certification (PEFC) and then processes the material into kraft paper. Phenolic resin (a proprietary synthetic polymer) and a decorative layer are added to the kraft paper layers and then cured under high heat and pressure.
This process can be replicated using a wide variety of colors and finishes, and Fundermax even provides the option of full customization using digital printing technology. The result is a virtually indestructible material that provides maximum durability and design freedom with minimal upkeep.
Fundermax phenolic panels come in a range of interior, exterior, and laboratory applications including Max Compact Exterior, Max Compact Interior, Individualdecor, Thin Laminates, and Max Resistance2.
Why Choose Fundermax?
Core Values
Throughout our long history and around the world, our values have remained consistent:
Sustainability
For more than a century, Fundermax has specialized in processing renewable raw materials. We take an environmentally friendly approach, which includes our ISO-accredited integrated management system.
Fundermax proudly provides Environmental Product Declaration (EPD) and Health Product Declaration (HPD) Certificates. Fundermax products, from exterior phenolic wall panels to interior phenolic resin panels, may also contribute to LEED standards in a number of categories:
We are also part of the Mindful Materials Library. This platform provides aggregated information regarding the human health and environmental impacts of products from leading manufacturers -- all at no cost. The library information is vetted by experts who are dedicated to making it easier for architects, designers, and other buyers to make informed product choices.
ISO Certifications
Fundermax aims to stay ahead of the curve regarding environmental responsibility, industry standards, energy management, and worker safety.
Today, ISO certification is an industry-standard. You know that a manufacturer who has ISO certification has been audited by an independent, non-governmental, international organization of experts who provide solutions to global challenges and support innovation.
Because we genuinely value the importance of safety, Fundermax actually complies with codes that are beyond what is required including ISO 9001 and ISO 14001 as well as ISO 45001 and ISO 50001.
Fundermax is proud to have all four of these International Organization for Standardization (ISO) certifications. Here is why they matter:
Together, these two standards help us increase efficiency, reduce costs, and enhance customer satisfaction.
Adding 45001 and 50001 to our certifications demonstrates that quality products and safe, sustainable manufacturing go hand in hand at Fundermax.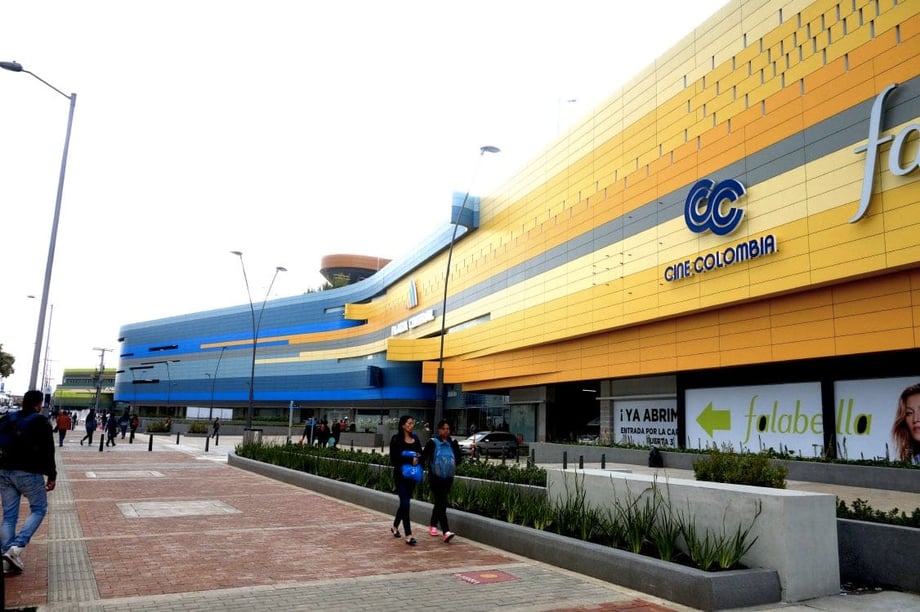 We Prioritize Architects
With phenolic cladding panels available in more than 100 colors and the ability to fully customize a phenolic wall panel system with digital printing technology, Fundermax consistently maximizes, rather than limits, design capabilities for architects.
Fundermax offers more panel sizes than many other phenolic panel manufacturers, and our various fastening systems provide options to fit any budget or aesthetic.
Whether it is a matter of furniture, exterior façades, or interior fittings, Fundermax can be found at the intersection of ideas and materials. We understand architects, designers, and the construction and furniture industry – as well as the ultimate decision-makers: your customers.
---
[1] https://www.usgbc.org/articles/indoor-environmental-quality-and-leed-v4