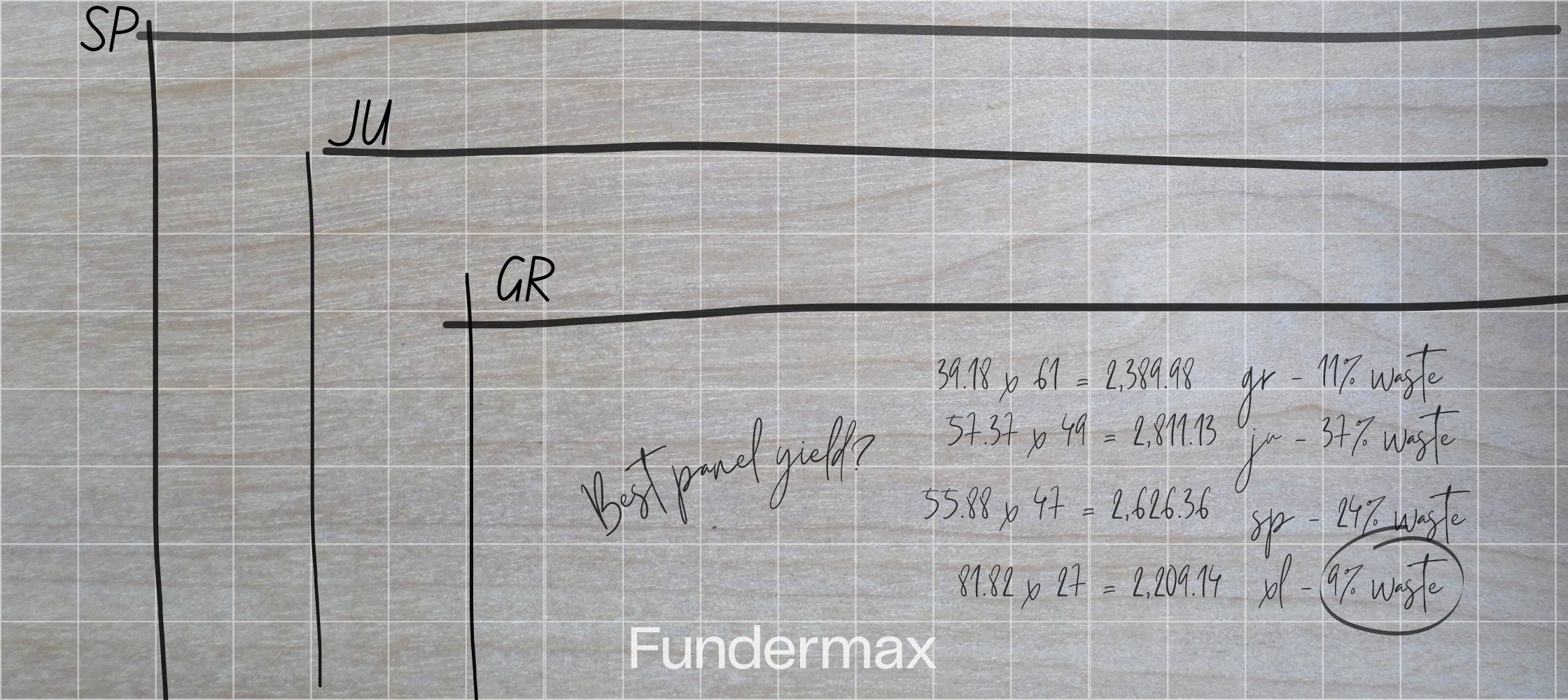 Panel Yield: How To Get The Most Out of Your Project Budget
Material optimization plays a significant role in controlling the budget for any construction project. As the percentage of material waste goes up, so does the amount of wasted budget, not to mention the impact of construction waste on the environment.
It is one thing to incorporate environmentally conscious materials like exterior phenolic wall panels into your project; it is another thing to optimize the usage of those materials for minimal waste.
Our advice: maximize your panel yield to protect the environment and your project budget. Read on to find out how.
What is Panel Yield?
Simply put, panel yield means getting the most out of your phenolic panels and reducing wasted scraps. This requires optimizing your entire phenolic wall panel system for high yield and low waste.
To achieve high phenolic panel yield, you'll want to incorporate as much of the individual phenolic resin panels' full sheet sizes into the project's overall wall panel system as possible. This will ensure fewer scraps are leftover and thrown away leading to high product yield.
Why is Panel Yield Important?
Saves Budget
As the waste percentage rises, so does your project's price per square foot. Maximize your budget by getting the absolute maximum use out of the materials you pay for. Every dollar counts in a construction project, so minimizing product waste (and therefore budget waste) is essential.
Protects the Environment
In its most recent report, the United States Environmental Protection Agency (EPA) shows that in the United States in 2018, just under 145 million tons of construction and demolition debris were sent to landfills. Maximizing panel yield helps to minimize wasted material and thus, your project's contribution to landfills.
What Factors Affect Panel Yield?
Panel Size
One factor that can affect panel yield is the size of the panels as they are manufactured. The standard panel size produced by phenolic panel manufacturers is 4'x8'.
However, Fundermax uniquely produces both interior and exterior phenolic wall panels in four different sizes. This offers more flexibility when optimizing for the best phenolic panel yield.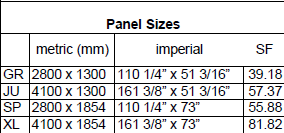 Directionality
The directionality of the design on the material is an important factor in designing and budgeting a phenolic wall panel system. Except in the use of solid colors, it is essential to consider that any pattern will run the long way on a panel.
This means that a panel cannot simply be turned 90 degrees to fit as it will not look correct nor line up with the other panels. Proper phenolic panel yield optimization must factor in directionality.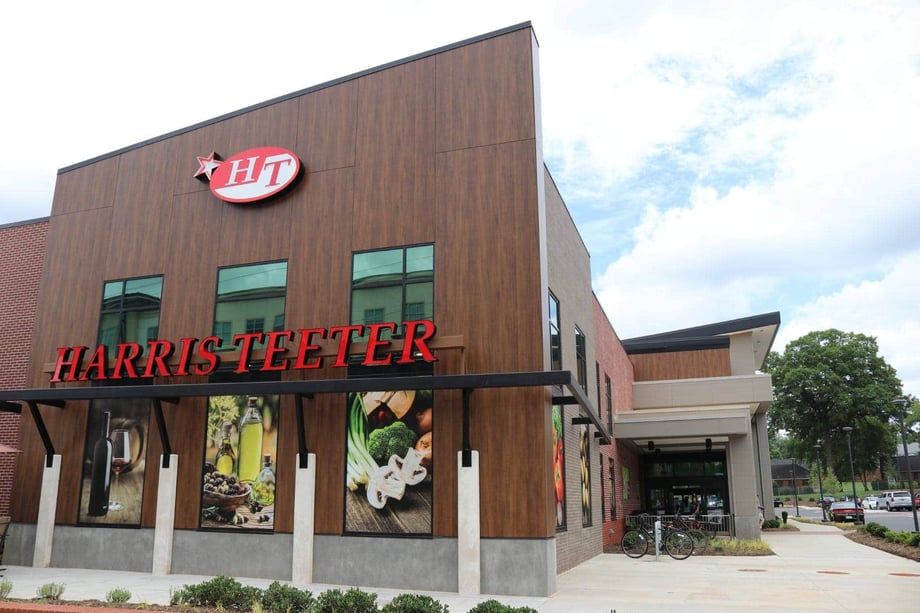 Tips to Maximize Panel Yield
Start Early
Optimize for high phenolic panel yield at the earliest stages of your project -- this means during the design and budget round. Waiting until the bidding round will be very costly. A professional should submit your plans for budget pricing to a contractor that will use material optimization software from the beginning and with the appropriate panel size information.
Design Strategically
So much can be accomplished when you design with material optimization in mind. For example, if you are using Fundermax phenolic cladding panels, you can maximize your project budget by noting the phenolic panel sizes, and strategically design the job to maximize the 4 sizes available.
Use Leftover Material
Get creative with leftover phenolic panel material. Wrap columns, cover planter boxes, or simply create something interesting that complements your aesthetic. Repurposing leftover material is one more way to maximize your budget and minimize waste.
How Fundermax Panels Are High Yield, Low Waste
Size Options
Regardless of the size, a panel only becomes a "high yield panel" if it is used properly. By manufacturing phenolic cladding panels in four different sizes, Fundermax offers greater flexibility. Greater flexibility means greater opportunity to maximize the yield of every single panel in a design -- and that means your budget goes further.
Design Flexibility
Offering phenolic resin panels in four different sizes gives designers and architects an advantage in achieving high panel yield without compromising design. From pattern directionality to complex color design elements, when these size options are factored in from the start, a Fundermax phenolic wall panel system offers maximum design freedom.
Foundation of Sustainability
Fundermax is committed to helping you achieve the best phenolic panel yield possible, not just to make the most of your investment in materials, but also because we are a company inherently committed to sustainability.
Fundermax is a globally trusted, sustainable brand that has been around for over a century. As a worldwide leader for phenolic resin panels, we have a great deal of experience in helping to ensure the best phenolic panel yield for a project. If you would like to discuss how Fundermax can help you make the most of your next project, contact us today.