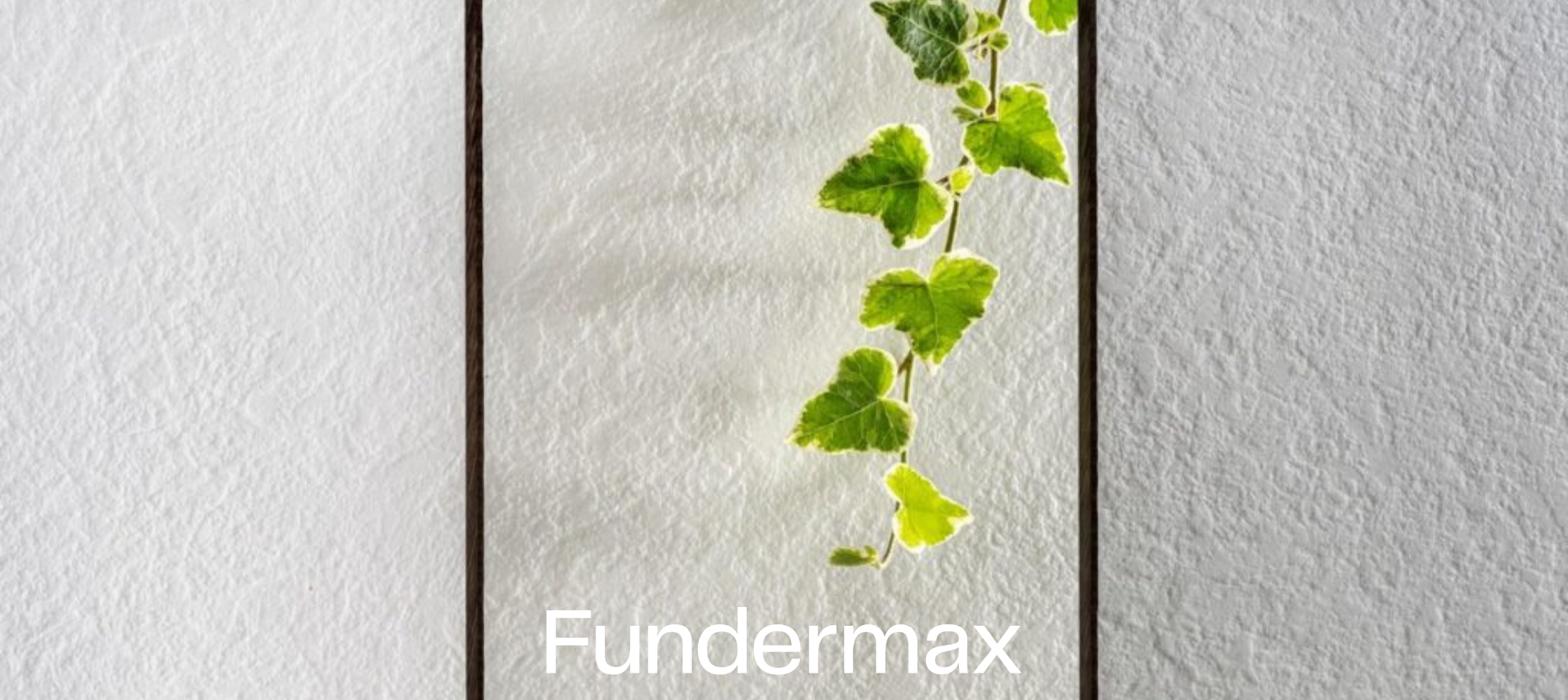 LEED or Doing The Right Thing?
LEED (Leadership in Energy and Environmental Design) "is the most widely used green building rating system in the world," according to the U.S. Green Building Council (USGBC), LEED Certification on a project:

Provides a framework for healthy, highly efficient, and cost-saving green buildings

Leads to market differentiation and improved financial performance

Attracts higher rents and reduces vacancy rates

Decreases operational costs

Increases asset value

Offers energy, water and waste savings
Manufacturer Choice Makes a Difference
It's unavoidable. Manufacturing is highly resource-intensive. Factories consume high rates of water and energy. Meeting high-temperature heat demands to produce the materials needed for building facades, balconies, restroom partitions , laboratory work surfaces, and interior furniture can be energy-intensive.
Yet designers, architects, building owners and general contractors that value sustainable design can select materials that offer design flexibility and high quality while offering tremendous social benefits.
Fundermax has been making sustainable manufacturing choices for more than a century. Consider the size of Austria and its price of land, says Fundermax North America technical director Paul McCafferty. "They just don't have the resources to be wasteful," he said. "Before being green and environmental was a topic they were way ahead. It was part of their MO."
The advantage for customers is that using Fundermax high pressure laminate (HPL) panels can contribute to environmental goals in many ways. Fundermax panels are FSC Certified and consist of 65% natural fibers. This may contribute to MRc "Building Product Disclosure and Optimization Sourcing of Raw Materials" under "Leadership Extraction Practices."
Fundermax is also ahead of the curve with being able to provide an "Environmental Product Declaration" (EPD) Certificate as well as a "Health Product Declaration" (HPD).
The EPD may contribute to LEED MRc "Building Product Disclosure and Optimization Environmental Product Declarations." The HPD may contribute to LEED MRc "Building Product Disclosure and Optimization Sourcing Material Ingredients."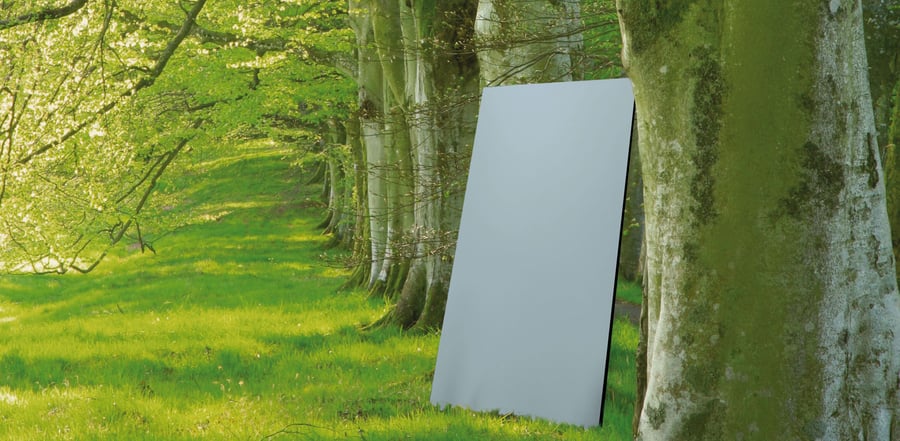 Why Fundermax Phenolic Panels Are Sustainable
Projects that don't require LEED will still benefit by using Fundermax panels. Fundermax uses closed loop production cycles and we own our own power generating facility, where the off cuts of our material are used to provide heat to thousands of households in Austria.
Doing the right thing is a way of life and can substantiated by our ISO Certificates for Employee Safety and Energy Management.
Even the chips and shavings produced by processing (cutting and milling) are not hazardous to human health. This allows thermal waste disposal which avoids emission of environmental toxins such as hydrochloric acid, organic chlorine compounds or dioxins.
Fundermax production facilities and processes adhere to internationally recognized standards such as ISO 9001, ISO 14001, ISO 5001 and ISO 45001. Our high-quality construction product is manufactured after procurement of raw materials and intermediate products following up-to-date standards such as FSC® and PEFC*.
Additionally, Fundermax received the Austrian Climate Protection Award in 2008 for our efforts.
At our Wiener Neudorf site, wastewater from resin production is thermally treated and volatile solvent components generated during impregnation of our core and decorative papers are recycled in a thermal post-combustion plant to recover energy for our production process.
Our Neudörf biomass cogeneration plant generates energy for our use and supplies 4,400 households and public buildings with district heating. This has helped to reduce emissions in the region by approx. 18,000 tons per year.
Similarly, at our St. Veit site we own our power generating facility, where the off cuts of our material provides heat to around 4,000 nearby households and public buildings.
As an industrial company, we're conscious of our impact on our neighbors. At each manufacturing site, we have teams dedicated to creating and implementing measures monitoring environmental and energy impacts. This ensures a continuous reduction of environmental pollution and increasing energy efficiency.
Fundermax has not only reduced its carbon dioxide emissions by 30% since 2005, we've also set the ambitious goals of improving our energy efficiency by up to 20% within five years.
Fundermax views sustainability as a dynamic proposition. We're always striving to be active when it comes to working in harmony with and protecting our environment. Selecting Fundermax interior or exterior paneling to realize your unique design not only supports your project's LEED certification goals but offers the satisfaction of making the sustainable choice.
Learn more about how our different phenolic paneling options can suit your projects. Contact one of our enthusiastic experts today!