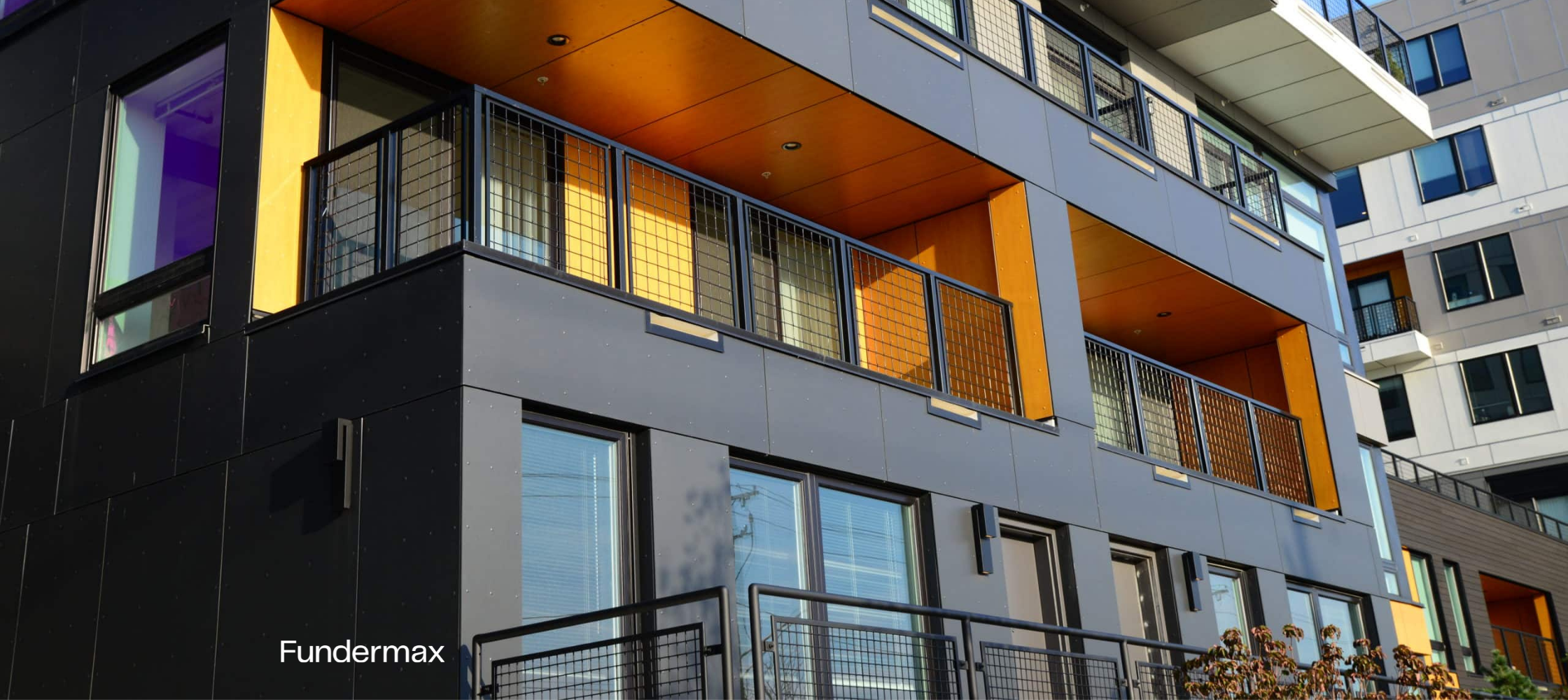 How Durable Are Phenolic Panels?
Building with durable wall panels that can withstand high exposure to traffic and/or natural elements like hail and UV rays will make all the difference in your project investment. In this blog, we assess the importance of sturdy wall panels and help identify whether there are more durable phenolic panels than others.
Why Durable Wall Panels Matter

Architects want to choose materials that will hold up over time, preserving not only the integrity of the design but also the investment. The importance of durable wall panels is heightened even further in high-traffic applications such as in schools, airports, transit systems, and busy cities.

With sturdy panels, architects are able to extend exterior phenolic wall panels down to sidewalk level without concern, or install a phenolic wall panel system at backpack height in a school stairwell.

The easy-to-clean, impact-resistant wall panels are absolutely essential to avoid the high costs associated with replacing, or the long-term maintenance of, wall panels made of other, less durable materials.

In the above example, graffiti, etching, and scratching are common at schools, not to mention the everyday wear and tear of a high-traffic environment. Installing graffiti- and scratch-resistant panels proves extremely important here, justifying a higher initial price point in favor of much lower lifetime costs.
Factors to Consider When Choosing Panels for High-Impact Areas
When looking for phenolic panels, keep the following factors in mind to be sure you find the product best suited for your phenolic wall panel system.
Scratching
Whether intentional or accidental, scratching is a real threat to the long-term maintenance of wall panels made of weak materials. Scratch-resistant panels are an absolute must for high-traffic areas.
Consider that the acrylic surface of Fundermax's Max Compact Exterior phenolic wall panels is 5x thicker than comparable products from other phenolic panel manufacturers.
Safety
Code compliance and fire rating are two important safety considerations for a phenolic wall panel system, especially in a high-traffic area. Fundermax has always been ahead of the curve among phenolic panel manufacturers when it comes to code compliance for durable high-pressure laminates.
We rigorously test our products and offer the peace of mind that comes with local and national code compliance. Also, while some other phenolic panels have a standard Class B fire rating, all Fundermax Exterior phenolic panels are Class A fire rated.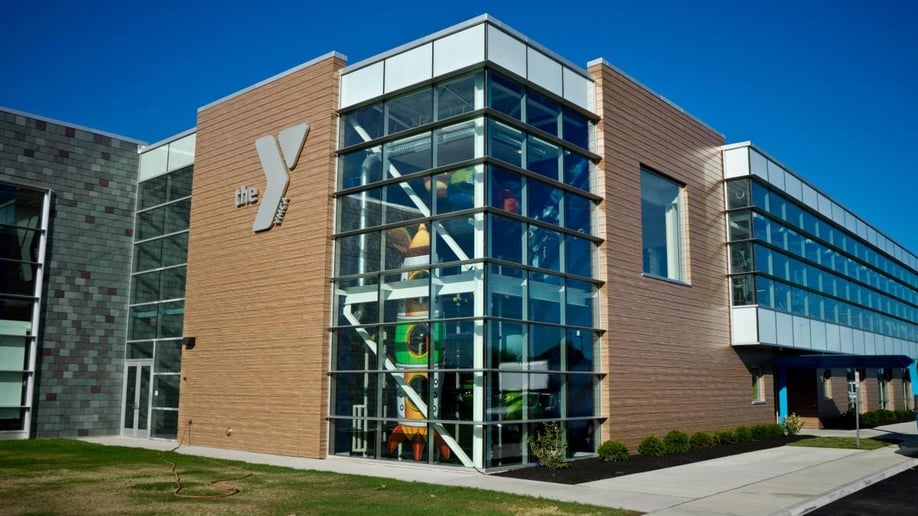 Graffiti
Like scratching, the higher the amount of traffic, the greater the likelihood of graffiti impacting the long-term maintenance of wall panels in the environment. Graffiti-resistant panels can be thought of in multiple ways, depending on the type of graffiti.
For example, when graffiti is in the form of spray paint, wall panel durability comes down to withstanding the harsh cleaners required for graffiti removal. The hygienic, non-porous surfaces of Fundermax panels make for easy cleaning and strong resistance to damage from chemicals. (For a document that shows cleaning and the extensive amount of chemical resistance our panels have, see here.)
Weather
Impact-resistant building panels are essential to any exterior phenolic wall panel system. Consider the following exposures:
Hail
A recent report on U.S. hail damage shows that in 2019, more than 7.1 million U.S. properties were affected by one or more damaging hail events, resulting in losses of more than $13 billion.
Remember: hail damage is not limited to roofs. Hail-resistant panels contribute significantly to the durability of a building's exterior.
In a rigorous hail impact resistance test, Fundermax subjected its phenolic cladding panels to hail in the form of ice balls up to 2.75 inches in diameter, shot at 67 mph from a distance of 15 to 20 inches. During the entire test, no breakage, discoloration, chipping, or tearing occurred.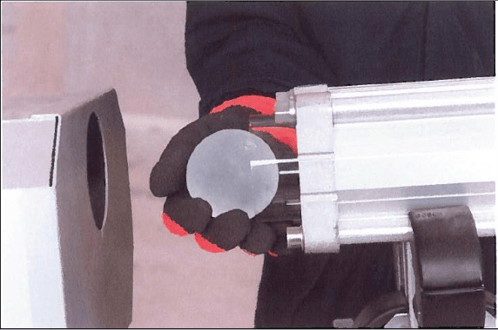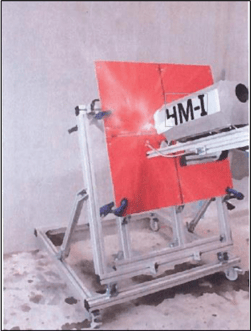 Sun
The importance of durability under sun exposure is a critical consideration for not only exterior phenolic wall panels, but also interior panels that will be exposed to UV rays through windows and skylights. Be sure to check the greyscale rating of any manufacturer's phenolic resin panels, whether interior or exterior.

Greyscale testing is a method of determining visual changes (i.e. colorfastness) on a surface sample when exposed to accelerated weathering. Fundermax's durable high-pressure laminates are reliably colorfast in both interior and exterior applications, achieving a 4-5 greyscale rating, while the industry standard is only 3.
Remember that UV rays can cause otherwise tough wall panels to fade if they are not of the highest quality. (Beware of manufacturers with warranties that only cover their product's durability at certain sun exposures. Fundermax warrants every panel at every vertical in any location.)
Wind
Although wind falls under our weather-related considerations, the importance of durable wall panels in the face of wind load is ultimately a matter of code compliance.

What Happens When a Phenolic Panel Gets Scratched?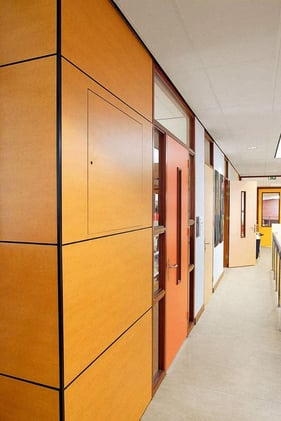 As we mentioned earlier, durable high-pressure laminates make for scratch-resistant panels. That means most scratching is prevented from the start thanks to the durability of the finish on a high-quality phenolic wall panel system.
But, what if a panel does get scratched? Scratches in phenolic panels are permanent, but a scratch will not affect the performance or longevity of the material.
Also, remember that high-quality phenolic panels (like Fundermax) are able to handle harsh chemicals and cleaners, making it easier to remove various forms of vandalism and graffiti. So, if any residue remains from the instrument that caused the scratch, it can be easily cleaned away.
One other important note: in certain installations of Fundermax wall panel systems, the phenolic panels are double-sided. So, in the above scenario, a panel could be flipped to use the reverse side.
What Kind of Maintenance Can You Expect with Phenolic Panels?
While the list of benefits for high-pressure laminates is long, the list of required long-term maintenance of wall panels is quite brief.
Simply put, the amount of maintenance needed for high-quality, durable wall panels is extremely low. Standard indoor and/or outdoor cleaning protocols, and the durability to withstand harsh cleaning when necessary, work together to offer high longevity with minimal maintenance.
So, how durable are phenolic panels? As a general rule, high-pressure laminates are strong building materials. But, in order to ensure you select the most durable wall panels, make certain you work with highly reputable and globally trusted phenolic panel manufacturers like Fundermax, who go above and beyond the industry standard in creating durable phenolic panels. Contact us today to see about incorporating our durable wall panels in your next project.